8292-AD244

• 145 Amp/12 Volt, CW, 6-Groove Pulley
• Delco AD244 Series IR/IF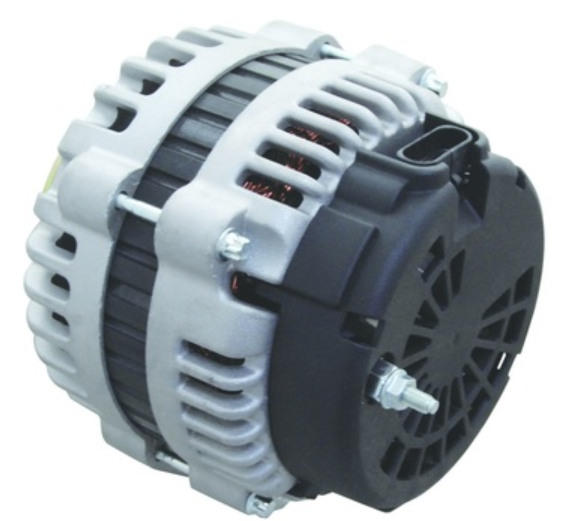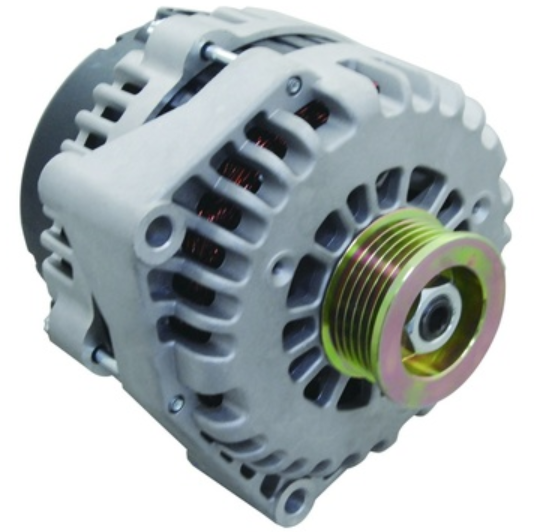 Used On:
Buick (2004-2006) , Cadillac (2002-2005) , Chevrolet (1999-2016) , GMC (1999-2016) , Hummer (2003-2007) , Isuzu (2003-2006) , Saab (2005-2006)
8292-DR44G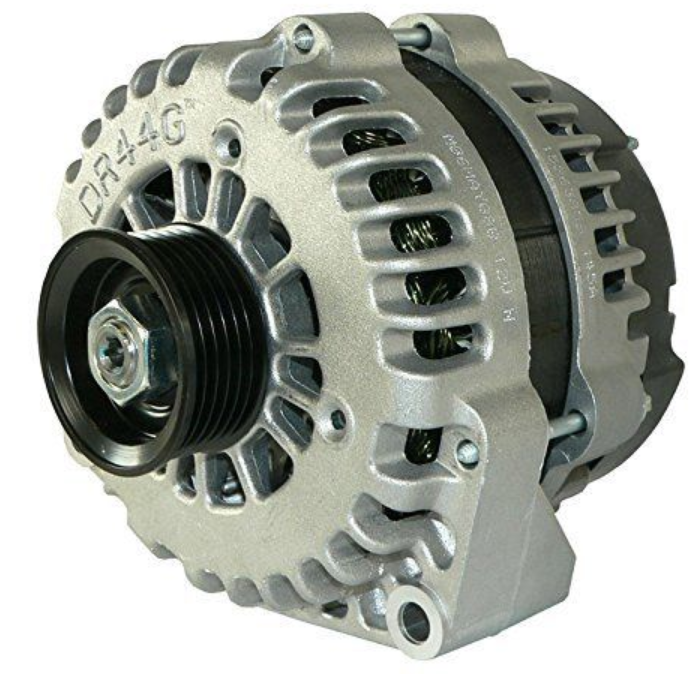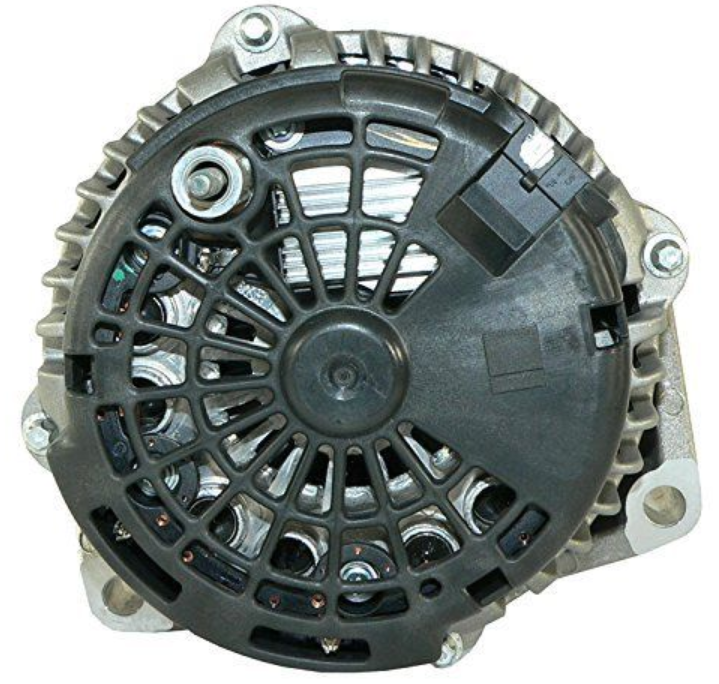 • Replaces AD244, 145 Amp/12 Volt, CW, 6-Groove Pulley
• Delco DR44G Series IR/IF
Used On: Chevrolet (2008-2016) , GMC (2008-2016)
Difference:The DR44G is the updated version of the AD244 alternator. Most people prefer the AD244 over the newer DR44G.
T

he AD series Alternator with the 2 prong Voltage Regulator can replace the DR44G Alternator found on many late model GM vehicles: Avalanche, Silverado, Escalade, Yukon, Suburban, Sierra, Trailblazer, Tahoe, Any Late Model

Vortec

V-8 and

more!

.

Why we believe the AD244 series alternator is better than the DR44 & DR44G alternator for High Output Alternators on 05 and newer GM vehicles. The DR44G alternator was used on most GM vehicles after 2005, most DR44G alternators use the

2 pin

plug voltage regulator. The DR44G and AD244 alternator are almost identical except that the bridge rectifier on the AD series is a replaceable component where on the DR44G alternator the negative part of the bridge rectifier is built into the rear

housing ,so

if

your negative diodes fail, which they do often, you must replace the complete rear housing, but on the AD series alternator you can just replace the bridge rectifier, and the bridge rectifier fails quite often on hi

gh output alternators.